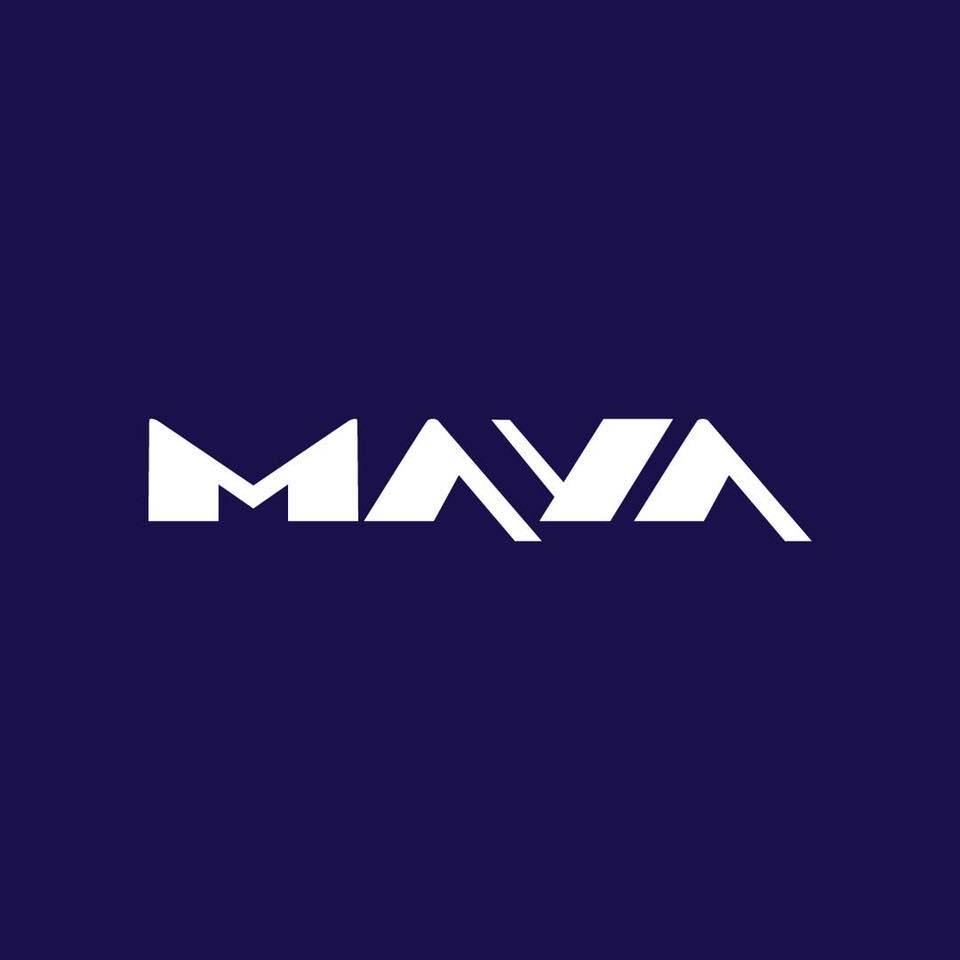 Ladies Night
Thursday, 13 October 2022
Event Info

Cheers to noche de senoritas

See you tonight ladies and don't forget to ask for your 2 sips!
Venue Details

Carefully crafted, yet bold flavored. Rooted in tradition, yet adventuring into contemporary tastes. Chef Richard Sandoval blends the earthy flavors of his native Mexico with worldly ingredients and creative cooking techniques to create the Modern Mexican Cuisine at Maya.
How to get there