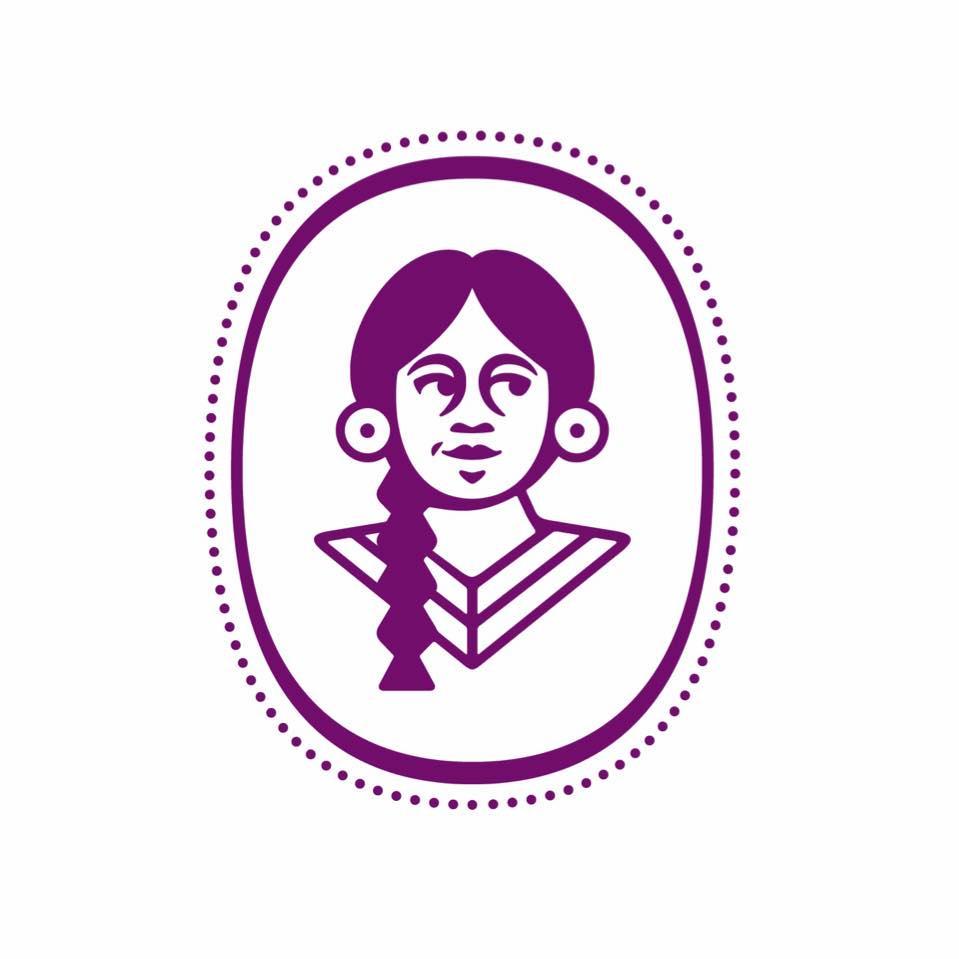 Curiosa Brunch at Curiosa by Jean-Georges
Friday, 27 January 2023
Event Info

FRIDAY, 12:30 PM – 4:00 PM

Gather your friends and family for a Latin feast and indulge in a family-style spread featuring our signature sips and dishes served with Jean-Georges' flair, along with live entertainment. Regular package: QAR 330. Enhanced package: QAR 598.
Venue Details

Authenticity and exquisite flavours are the hallmarks of Chef Jean-Georges Vongerichten's Latin and global-inspired cuisine. Curiosa, helmed by Head Chef Edgar Hurtado, invites you to come experience signature regional dishes in a lively, communal setting that captures the warmth and vibrant spirit of Latin feasts.
How to get there