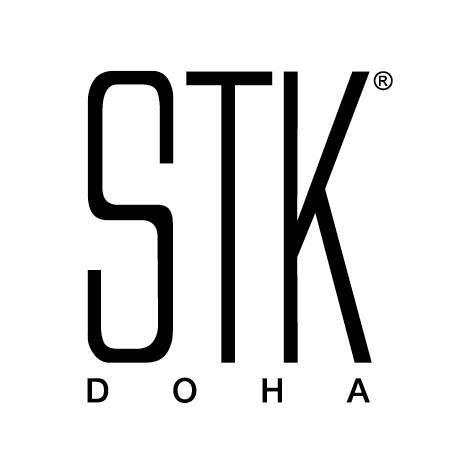 Happy Time O'Clock
Sunday, 02 October 2022
Event Info

Happy Time O'Clock @stkdoha

Get panoramic views of The Pearl and West Bay while enjoying delicious bites & signatures.

Saturday - Thursday | 5pm - 7pm.
Offers
Venue Details

STK Doha is a chic, unique and more vibrant iteration of a steakhouse experience. Breaking away from convention, by providing a glamorous culinary destination that boasts mouthwatering dishes, with high quality ingredients and a creative twist.