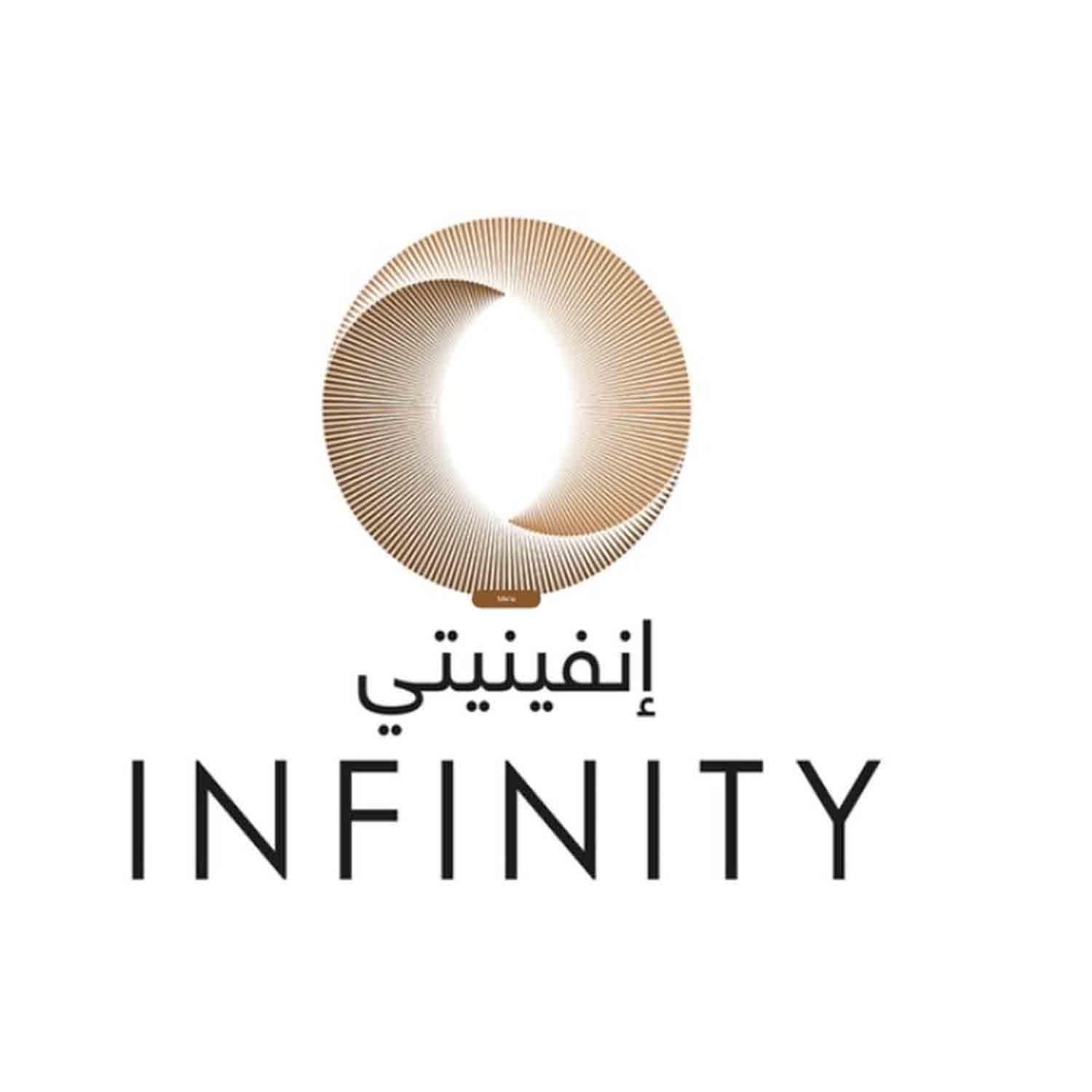 Infinity | Ladies Night
Tuesday, 13 September 2022
Event Info

Enjoy a memorable night out with your besties!

QAR 150 per person for two hours from selected list

Every Tuesday | from 6:00pm to 1:00am
Venue Details

Signature drinks… Stunning views…

As the sun sets and Doha sparkles into life, admire the breathtaking panoramic views of Doha's magnificent skyline while sipping on specialty beverages from around the world.

Inspired by the novel 'Around the World in 80 Days', offered in our menu with a combination of infinite tastes and flavors are 42 cocktails from 28 countries, designed to reflect an old novel with maps of the world. Enjoy a selection of classic beverages made famous during the US prohibition era, with their distinctive woody and bitter flavors, to exotic, spicy Asian creations or sweetness and fruity Caribbean dreams.

Toast that special occasion with one of our six signature cocktails one from each continent or sip a classic captivating long drink as you watch the world below you passing by whilst enjoying the ambiance of the uplifting music.