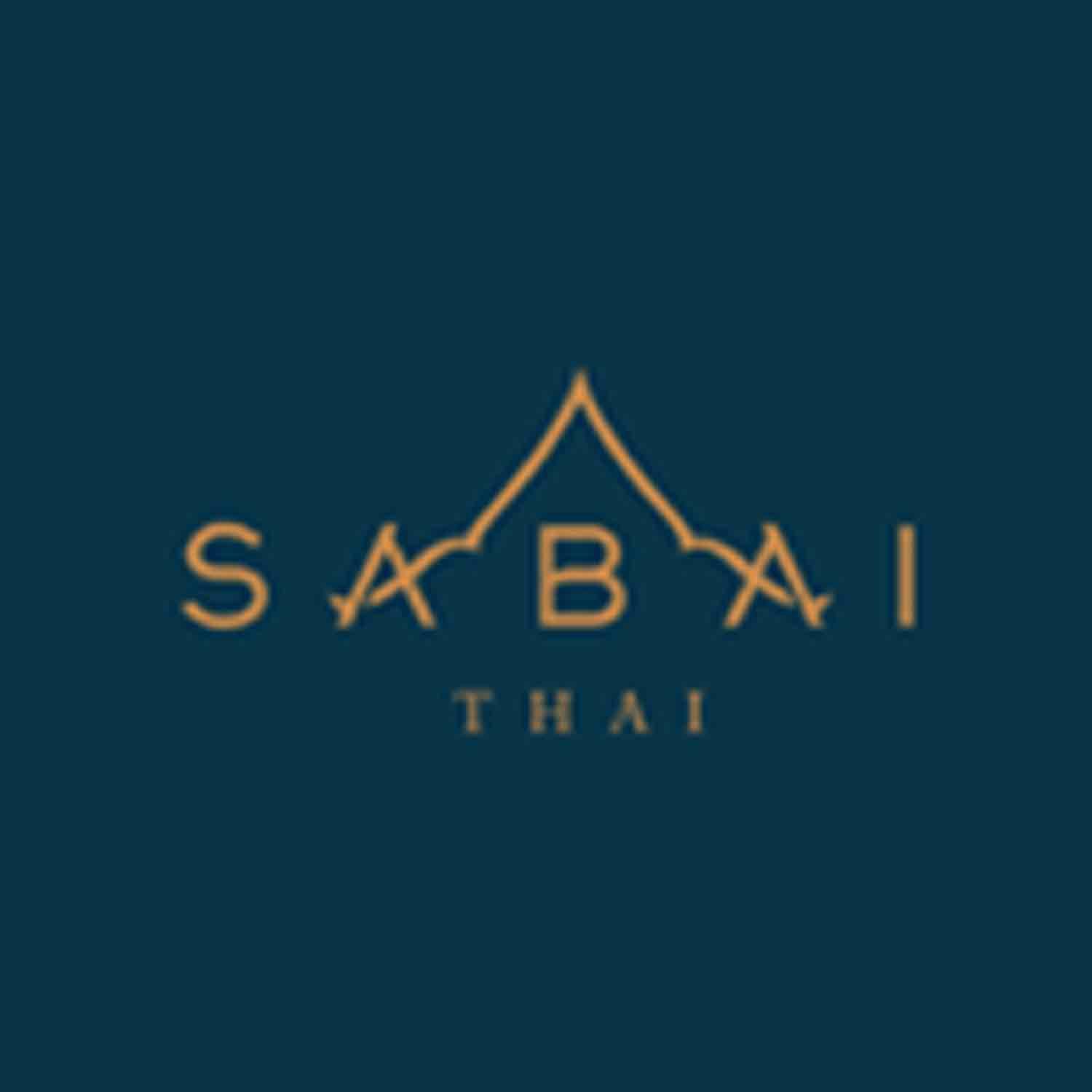 Royal Thai Brunch
Friday, 09 September 2022
Event Info

Downtown Doha's best Royal Thai brunch with traditional royal Thai dishes accompanied by refreshing twist on classic beverages created by our mixologists.

- Date: Fridays, 12:30 PM - 4:00 PM

- Price: QAR 248 soft beverage package per person; QAR 375 enhanced beverage package per person

Entertainer applicable on soft beverage package only. Discounts are not applicable.
Venue Details

The textures and flavors of Sabai Thai's authentic cooking make for a deliciously different dining affair. Our Chef's open kitchen is perfect for those wanting to experience the true taste of Thailand. Sabai Thai seduces with its luxe décor, private bar and genuine warm Thai welcome.