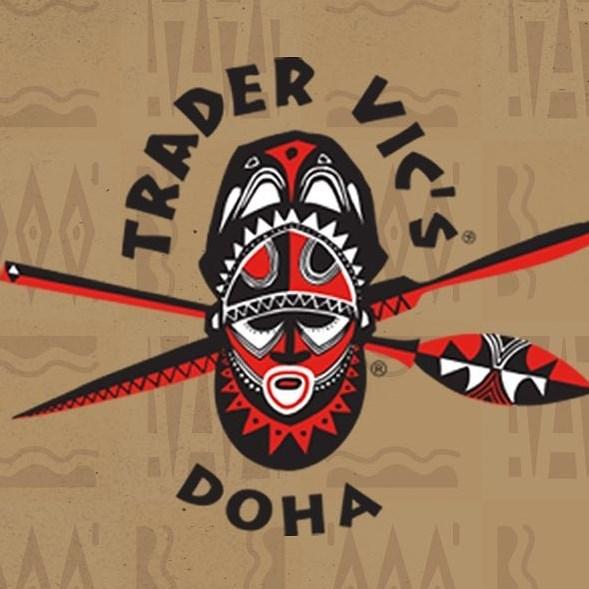 Seated Brunch
Friday, 26 August 2022
Event Info

Have a Trader Vic's culinary journey in one setting with all your favorite Tastes of Trader Vic's in one seated brunch. A delicious fusion menu, this island style menu serving lets you savor a selection of your favorite Trader Vic's.
Offers

Brunch Set Menu to share,
Every Friday & Saturday from 1 pm to 4 pm

Alcoholic QR 350
Non-alcoholic QR 325
Venue Details

Since its opening in 2012, Trader Vic's Doha has been a local favorite serving exotic food and drink. Admire the sunset over the sea as you sip cocktails on the terrace. The "Home of the Original Mai Tai" and pioneer of fusion cooking, the Chinese wood fired oven specialties promise a treat for all tastes and occasions.