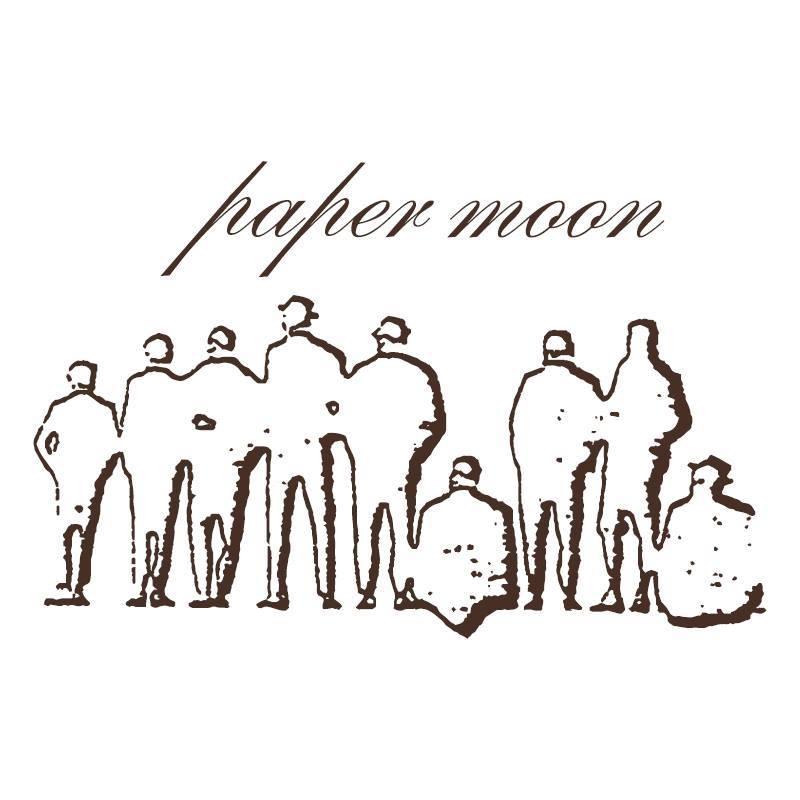 Sabato Brunch
Saturday, 13 August 2022
Event Info

Plan an Italian outing with your friends and family and enjoy a Sabato Brunch at Paper Moon, modern Italian cuisine. All your favorite food generously served on the table with unlimited sips.

Every Saturday: 12.00 pm - 4.00 pm

Price: QAR 265 per person
Venue Details

Paper Moon Doha authentic Italian cuisine at the Jaidah square.

Known as one of the best Italian restaurants in Doha, Paper Moon Doha is conveniently located on the first floor of the iconic new Jaidah Square Building on Al Matar Street. This legendary Italian restaurant brand delivers a fashionable, relaxed ambience and luscious, authentic Italian fare by using the freshest seasonal ingredients.
Tempt your taste buds with the special menus created by our culinary experts to suit your catering needs at the office. Choose the menu that suits you and your guests the best, and we will take care of the rest.