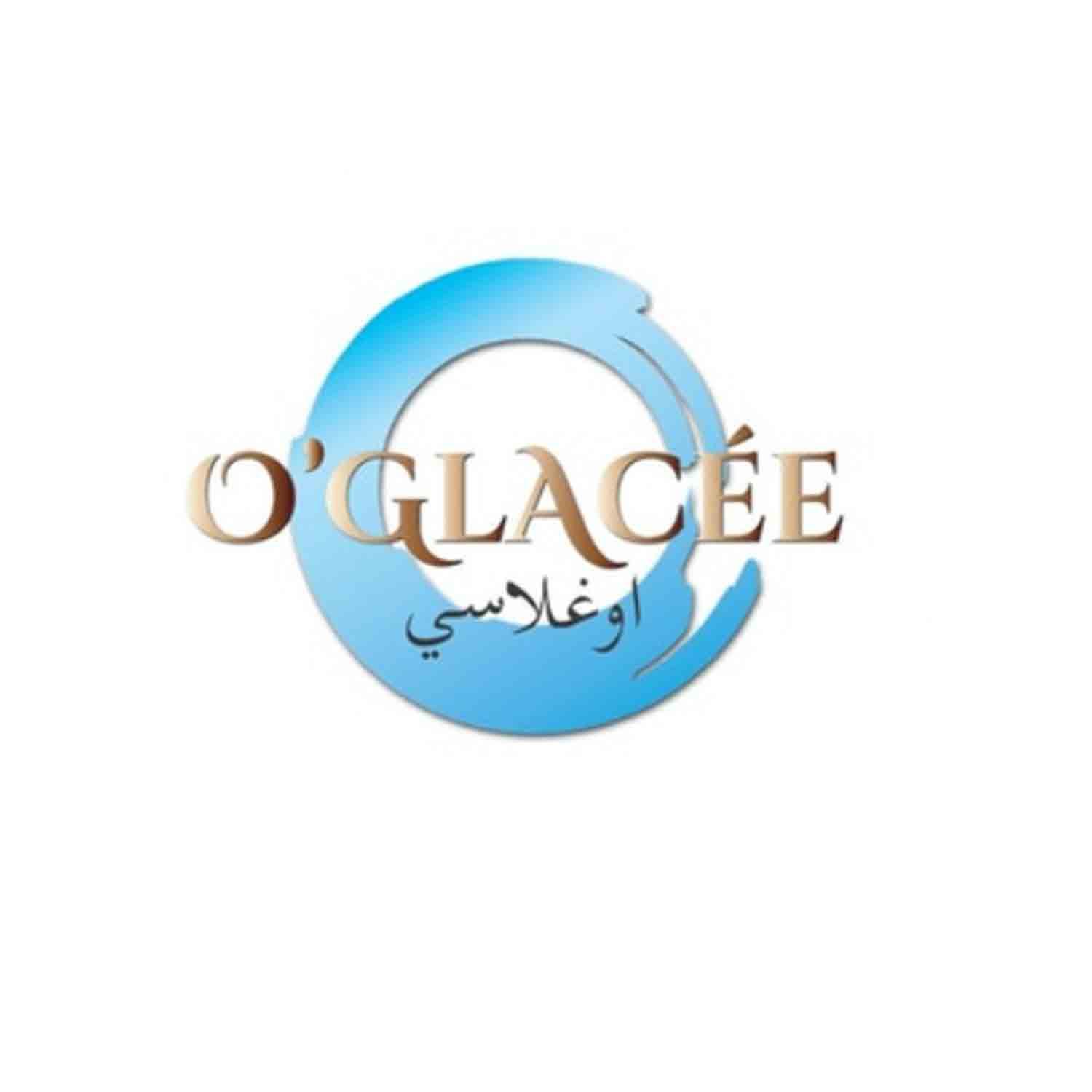 O'Glacée | Happy Hour
Wednesday, 10 August 2022
Event Info

Join us daily for the happiest hours in town!

Available daily | 4:00pm to 8:00pm

Prices as per selection
Venue Details

Flavours of the Mediterranean… Views of Msheireb…

In the new Msheireb Downtown Doha district, join us at the pool bar on the third level of our boutique hotel for impressive refreshing drinks, perfect if you fancy a flavorful light lunch or maybe even a quick meal.

Perfect venue to sip delicious drinks, mingle and relax, tell friends and colleagues to meet you at O'Glacée restaurant for good times in Msheireb Downtown Doha. On the sunny terrace or in the shade of the bar area, our friendly staff will take care of your every desire. On the other hand, simply swim up for some refreshments after a few laps in the outdoor pool.

Enjoy drinks and fusion bites al fresco as you sample our flavorful variety of Mediterranean blends. Come early and stay as long as you like to witness the daily transformation of the restaurant's atmosphere as the sun makes its way across Qatari sky.