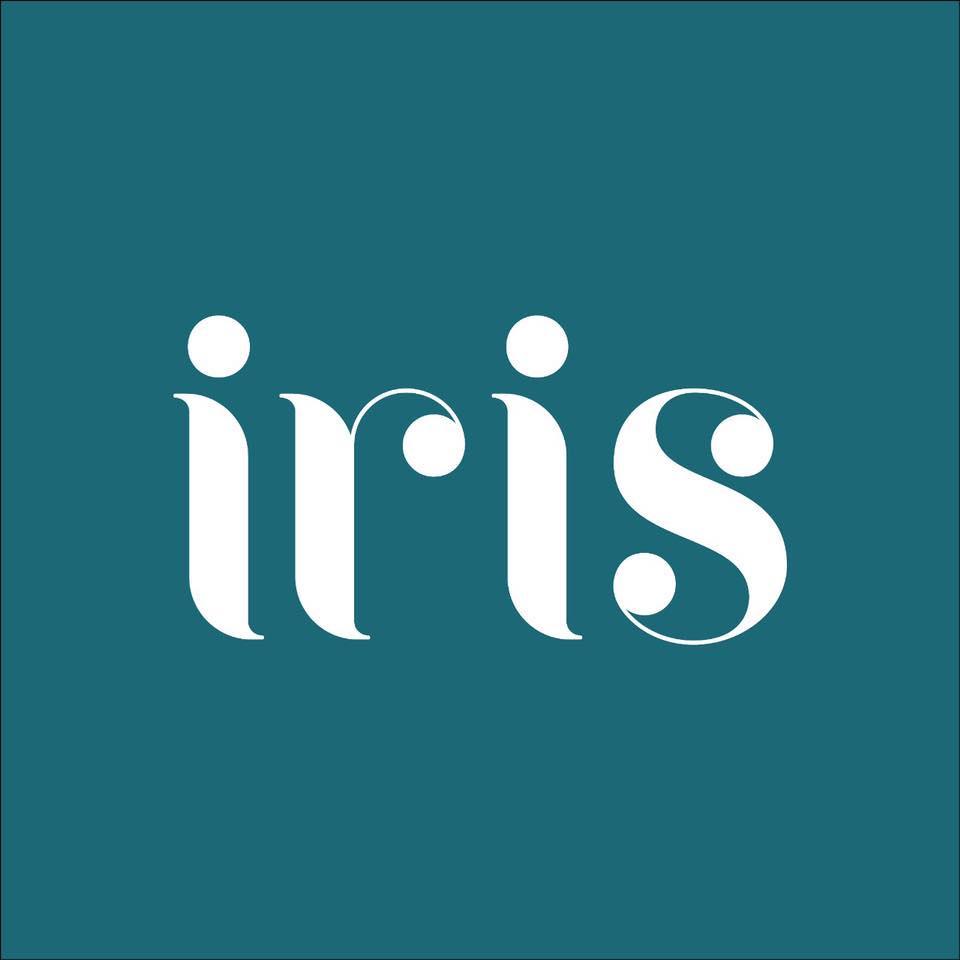 LADIES MONDAY
Monday, 14 March 2022
Event Info

It's a Monday evening rendezvous for the ladies at Iris Doha. Ladies enjoy their choice of starter with a two-hour free-flowing selection of house wine, spirits, and cocktails for 135 QAR. Those wanting a little extra sparkle can opt for two-hours of free-flowing Prosecco for 180 QAR.

Mondays From 8pm
Venue Details

With locations in gateway cities throughout the world, Iris provides a modern lounge experience, bringing an elegant, natural, sensuous, and free-spirited energy to each city we call home.

Music by renowned bands and DJs, curated art installations, brunch parties, and sunsets lie at the heart of our cultural programme, six days a week.

At Iris, we value freedom, enabling our guests to be free, have fun, and escape. With a love of, loyalty towards and enthusiasm to care for our guests, we constantly strive to provide exceptional service.

Escape to Iris, an unparalleled guest experience, wherever we are.